Jemima referred herself to our English course because she wanted to achieve a Functional Skills English Qualification. She wanted to have the opportunity to interact with other learners and take part in group work after several years of home schooling following a diagnosis of ASD and many years of erratic and limited education.
When Jemima started coming to YES she spent time building up her stamina for learning and improving her concentration and confidence. Jemima really enjoyed the structure of the English class and quickly moved from working on the Level 1 curriculum to accessing all components of Level 2. Jemima also spent time working on her ability to work as part of a group.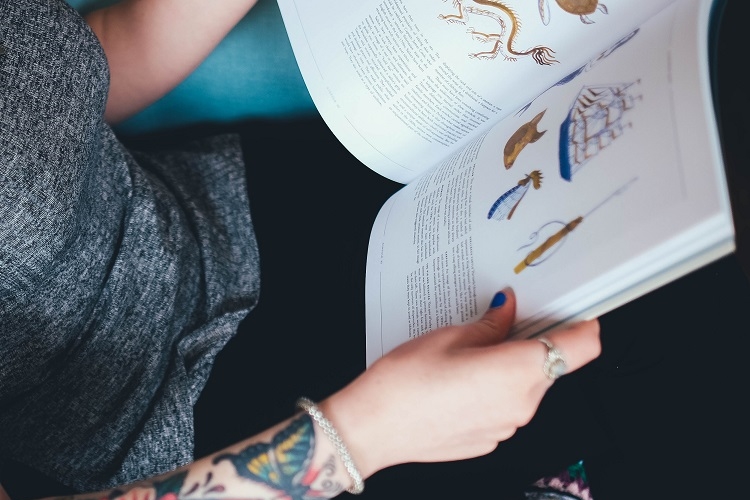 To begin with Jemima found the social interaction involved in group work hugely challenging. As time went on she built up trusting and respectful relationships within the group and was finally able to freely share her opinions and views. She also supported others with their learning and gained a greater sense of worth within her peer group. Whilst at YES, Jemima increased her self-esteem and developed the ability to self-reflect and make decisions about her future.
It was evident from feedback from both Jemima and her mum that as a result of coming to YES she was beginning to view her future options with more optimism and enthusiasm. YES supported her to make a plan for her future learning. Jemima achieved a Functional Skills Level 2 qualification at YES and has subsequently progressed onto college to study a Level 3 qualification in Web Design.
Jemima told us that the small, supportive environment and 1:1 teaching at YES allowed her to develop vital study skills and the self-belief she needed to engage with college life and larger learning groups.