Contact Us
If you want to discover more about how we can help with your learning please use the contact form below, call or email us.
We will be very happy to talk to you.
Phone Us
01173178800
If we are not available please leave a message and we will get back to you as soon as we can. We aim to respond to all messages within a week of you leaving the message.
How To Find Us
Our entrance is via Waterloo Road.
When you arrive please press the buzzer and we will be pleased to welcome you.
YES, 3 Hide Market, Waterloo Road, Bristol, BS2 0PL
How To Get To Us
If you are travelling by bus the 8 and 9 stop on the Old Market Roundabout.
For more information on bus routes in Bristol please visit the Travel West website.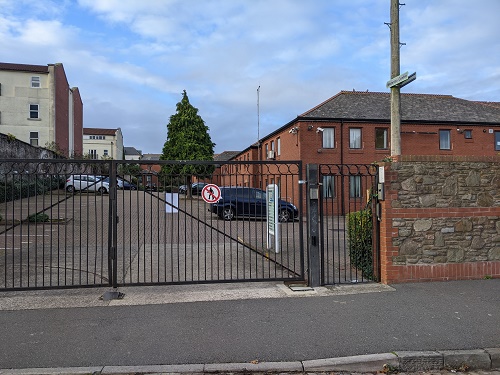 1. Our entrance from the road
3. Follow the path and signs to our door
2. Press the buzzer to open the gate