We are pleased to announce that YES has received a grant to deliver a dyslexia support project for young people in Bristol.
Following the success of the adult dyslexia support programme that YES has delivered for years the JJ Charitable Trust has awarded YES with a £10k grant to expand this work with young people.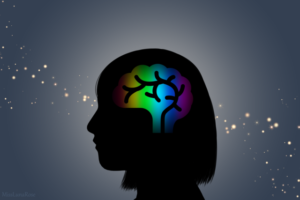 The project will offer support to young people who either have a formal diagnosis of dyslexia or those who perceive that they may be dyslexic. YES uses a strengths based approach to support learners to understand the strengths and challenges associated with dyslexia and we have a particular focus on the 'Dyslexic Mind Strengths'. YES aims to empower learners with dyslexia by offering them tips for everyday life as well as supporting them to build their own personal skills and strategies for overcoming the challenges they experience.
Get in touch with us if you want to find out more about our young people's dyslexia support project.