Ashley was a learner who received 4 hours of Maths and English Tuition per week throughout year 11. Ashley experienced many barriers to learning, including a traumatic home environment and unstable accommodation, with the presence of significant parental mental health issues and substance abuse issues. There were some concerns in relation to the peer group Ashley was involved with and he was starting to get in trouble with the police. There was significant social care involvement with Ashley and much multi-agency work to support him.
Ashley found it very difficult to engage with Maths and English and had previously had a poor experience of being in a classroom situation with large groups of learners. Ashley described how being part of a group made him feel very anxious and often resulted in high levels of poor behaviour. Ashley experienced low levels of motivation towards Maths and English initially and the focus of the tuition was to increase Ashley's confidence, concentration levels and skills, as well as to build a positive relationship with him. The overall aim was to enable Ashley to achieve Functional Skills Maths and English qualification by the end of year 11.
Ashley's motivation shifted significantly during the spring term and Ashley worked hard towards Functional Skills accreditation with support from his tutor. The referring school remained involved with Ashley throughout the tuition and Ashley appreciated the fact that there was a teacher at his school who really cared about whether he achieved success. Sharing feedback with this teacher and communicating messages of encouragement from the teacher to Ashley was an important part of the work.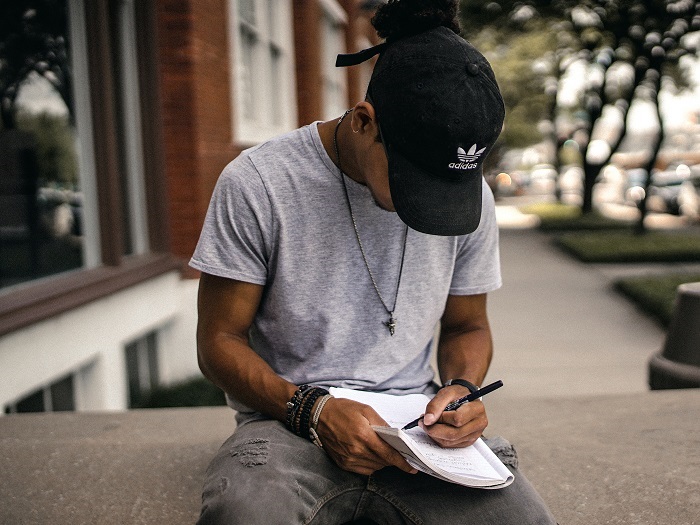 Unfortunately, Ashley was unable to sit his exams when planned due to an injury and then because of Covid. However, Ashley was still keen to achieve his qualifications, so YES continued to work with Ashley and the school, and an additional term of tuition was agreed for Ashley after he left school. Ashley studied hard at YES, travelling independently to tuition appointments. During this time his confidence blossomed. Independently, Ashley found an employer willing to take him onto an apprenticeship and asked YES to help him apply for a place to do the related study. YES was able to link Ashley, and his mother, up with the relevant support and he successfully transitioned onto an apprenticeship. Ashley achieved Functional Skills accreditation and was able to begin his apprenticeship with a level of Maths and English that he felt proud of.
In reflecting on his journey through ALP at YES Ashley said: "It's been a long journey. I've finished it, on to the next chapter. From where I was last year to this year, can't ask for more. I can't wait for the future. I'm chuffed."