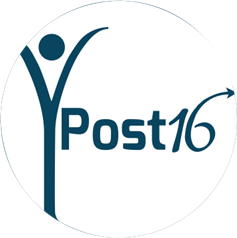 Youth Programme
Our programme offers learners aged 16-25 a range of opportunities. The aim is to build skills and confidence in learning.
We run courses throughout the year, meaning you can join when you are ready. We run welcome sessions on a Wednesday afternoon. You can come and see the classroom, meet the tutors and discover more about the programme before making a decision.
What the programme offers
We work with learners to identify and work towards their own learning goals. Goals include gaining the confidence to apply for further education and training opportunities. Or studying towards functional skills accreditation in English and Maths.
Small Group tuition
We offer small group tuition and 1:1 tuition, where funding is available. This creates a relaxed and informal learning environment.
Tuition focused on your needs
Our team has experience supporting learners with a range of needs, including dyslexia. Our personal, focused approach helps us overcome any barriers to learning.
Course timetable from September 2022
YES English and Maths classes for 16-25 year olds will be running from September at the following times:
Tuesday morning Maths
Tuesday afternoon English
Thursday morning English
If you are interested in joining one of our classes please email
information @youtheducationservice
to book one of our Wednesday afternoon Welcome sessions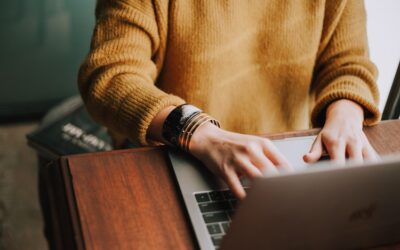 Jemima referred herself to our English course because she wanted to achieve a Functional Skills English Qualification. She wanted to have the opportunity to interact with other learners and take part in group work after several years of home schooling following a...
read more