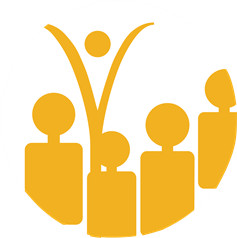 Meet the trustees
YES is supported by a highly skilled board of trustees who support the leadership and governance of the organisation.
Chair of Trustees
Leah
I love being part of YES, knowing that I'm playing my small part in breaking down the barriers to formal education for young people and adults who need it. These stepping stone successes are a credit to the team and, more significantly, our learners who, due to the nurturing environment Yes has to offer, go on to find their feet in the world around them.
Trustee
Barry
I am a CIM qualified marketing professional with more than 10 years' experience of working in the charity and not-for-profit sector. I am passionate about improving life chances for young people from disadvantaged backgrounds with barriers to learning. With the right intervention for young people, I believe we can have a significant impact on their lives, as well as boosting their self-belief and inner confidence. I am a keen cyclist and enjoy learning languages.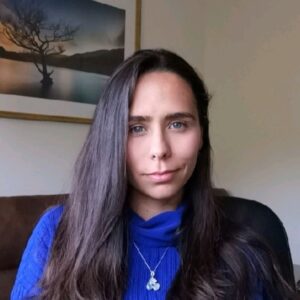 Trustee
Iva
I am the Finance Trustee for YES. I love that I am part of an organisation that can have such a profoundly positive impact on a young person's life. Outside of my day job and trustee responsibilities, I enjoy spending time with my family, exercising and playing board games (some say I can get a bit too competitive).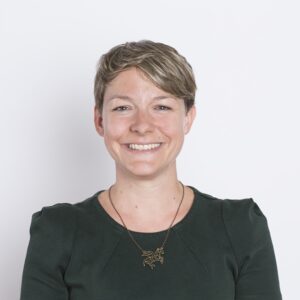 Trustee
Holly
I have been a trustee at YES since December 2018. My career is rooted in the arts, young people and education sectors. I am passionate about the role of education in supporting young people to realise their potential, however that makes sense to them. I am drawn to Yes' mission to enable and empower people to develop skills, alongside offering practical and life support. Outside of work I enjoy knitting, gardening, running and spending time with my wonderful son.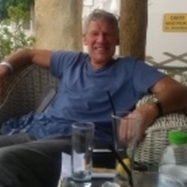 Trustee
Roger
As a Trustee I bring my experience as a teacher, university lecturer and leader of an innovative, educational charity, recognised as Business of the Year in 2010. I believe the YES team do a great job, helping people acquire skills to lead a fulfilled life. Once I reached 50, I decided to tackle the "I can't's" in my head, so am now singing in a choir, and dancing with my wife, but have yet to learn how to do front flips!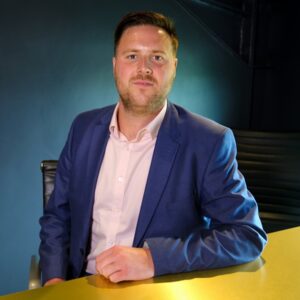 Trustee
Tom
I've had the privilege of being involved with YES for 9 years and became a Trustee in 2016. I run my own business so working with YES enables me to bring my experience and skills into a charity setting. I wanted to become a Trustee of YES because it is fantastic charity built on great core values and offers a positive inclusive culture supporting learning for young people and adults. I'm kept very busy being a Dad to my two young daughters and in my spare time (If there is any!!), I enjoy running, watching live music and playing the odd game of golf and cricket.
What we do
Discover more about the opportunities for learners aged 16-25.
Our Team
Positive relationships are the cornerstone of everything we do. Our caring, friendly team listen to you to help unlock your potential.