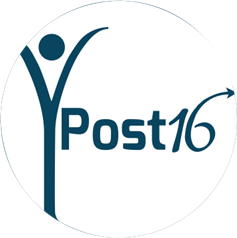 Youth Programme
Our programme offers learners aged 16-25 a range of opportunities. The aim is to build skills and confidence in learning.
We run courses throughout the year, meaning you can join when you are ready. We run welcome sessions on a Wednesday afternoon. You can come and see the classroom, meet the tutors and discover more about the programme before making a decision.
What the programme offers
We work with learners to identify and work towards their own learning goals. Goals include gaining the confidence to apply for further education and training opportunities. Or studying towards functional skills accreditation in English and Maths.
Small Group tuition
We offer small group tuition and 1:1 tuition, where funding is available. This creates a relaxed and informal learning environment.
Tuition focused on your needs
Our team has experience supporting learners with a range of needs, including dyslexia. Our personal, focused approach helps us overcome any barriers to learning.
Latest opportunities!
We are now enrolling for two new courses for young people 16 to 25 (ish!)
1. Dyslexia Support Group – starting 27 Feb 2023, 1-3 pm.
Are you dyslexic or think you might be? Come and learn about dyslexia and find out how your strengths can help you in everyday life. There will be a chance to try out apps and programs for onscreen reading and writing. (5 sessions)
2. Confidence in English drop-in sessions – Starting 28 Feb 2023, 10:30-11:30 am.
Want to improve your English in a small, informal group? You will be able to gain confidence in reading, writing, and speaking at our new English drop-in, just for an hour each Tuesday morning.
Maths and English Classes
Maths – Tuesday morning 
English – Tuesday afternoon 
English – Thursday morning 
If you are interested in joining one of our classes please email:
information @youtheducationservice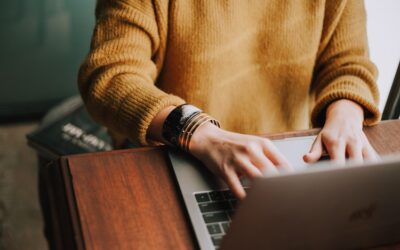 Jemima referred herself to our English course because she wanted to achieve a Functional Skills English Qualification. She wanted to have the opportunity to interact with other learners and take part in group work after several years of home schooling following a...
read more