Alternative Education
Alternative learning provision is provided for students age 12 + who can't attend mainstream educational settings due to health, emotional or behavioural reasons.
We are on the Bristol City Council list of approved suppliers of Alternative Education. Schools and other organisations can "buy in" our service to provide learning opportunities for young people.
What we provide
We provide accredited or non accredited English and maths tuition for students across Bristol.
Focus on individual needs
We will always work with schools, young people and their families to find a tuition package that suits an individual's needs.  We are experienced with working with young people who are experiencing a range of barriers to their learning. 
Qualifications available
We are a City and Guilds exam centre and can deliver functional skills qualifications from Entry Level 1 to Level 2 to young people who wish to follow an accreditation pathway with us.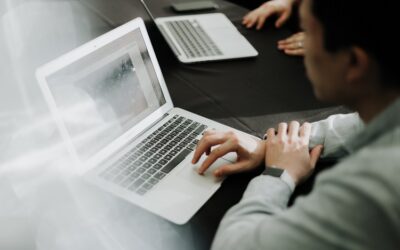 Ashley was a learner who received 4 hours of Maths and English Tuition per week throughout year 11. Ashley experienced many barriers to learning, including a traumatic home environment and unstable accommodation, with the presence of significant parental mental health...
read more