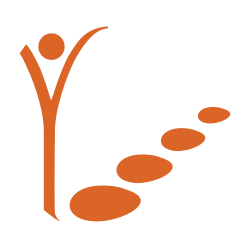 Adult Learning Courses
Our adult learning programme is FREE and aimed at adults (post 19) with few or no qualifications. It helps anyone who would like to improve their confidence and skills for learning. The focus is on English and Maths.
We have a range of courses on offer throughout the year. All courses are held at our base in Bristol.
The courses available
Our courses include;
Confidence for Learning in English and Maths
Functional Skills courses, with qualifications available from Entry 1 to Level 1
Dyslexia support courses.
Small, friendly Groups
All our courses are run in small, friendly mixed level groups. All our students have individual learning plans based on their needs.
Our experienced tutors are able to give focussed, individual support.
Dyslexia Support Courses
These courses are for adults who are dyslexic, or think they are dyslexic. They can help you to understand your dyslexia and learn ways to make your life easier.
You will meet other people who are dyslexic, or think they are dyslexic and will get lots of peer and tutor support. The courses are funded by the Bristol City Council Learning Communities Team.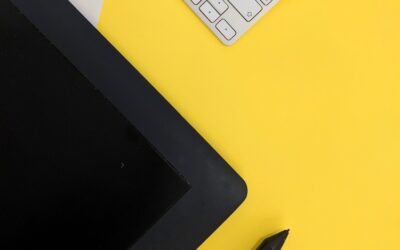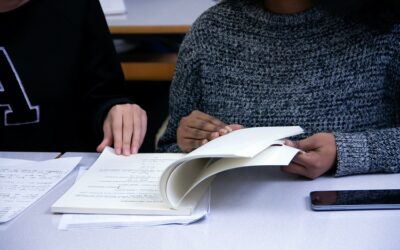 Casho contacted YES because she wanted to feel more confident about maths, and work towards a qualification which would help her at work. Casho told us that she always felt like she couldn't do maths, and so avoided it as much as possible. Casho started the Make...
read more