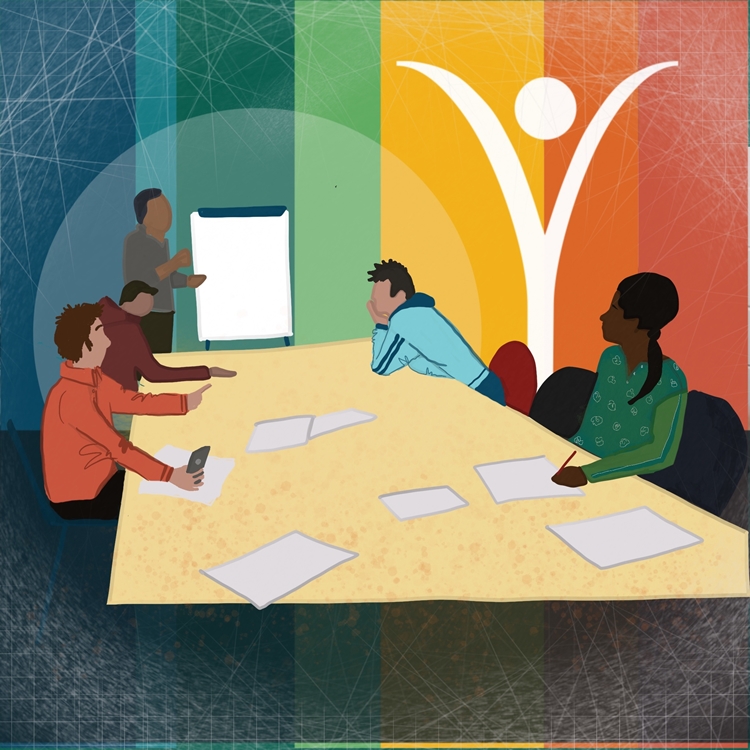 Please note YES will be shut for the summer holidays from July 21st reopening September 12th
UPDATE 1/8/22 We are currently having problems with our telephone system. 
Please contact us by email at information@youtheducationservice.org.uk
Making Learning Work
Do you live in the Bristol area?
Have you struggled to access education in a way that suits you?
Our priority is building caring, supportive relationships with our students. We focus on discovering a way of learning that unlocks your potential. Our warm, welcoming team provides accessible education for everyone.
We will support you to achieve your learning goals.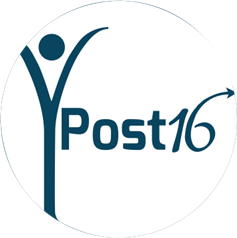 We provide small, friendly English and Maths classes. Our supportive teachers help you build up your skills and confidence. You decide on your learning goals, only sitting exams if you choose to.
We are a registered Alternative Learning Provider for Bristol City Council. We offer English and Maths tuition to people experiencing barriers to their learning.
Our Vision
Yes has a vision of a city where everyone has the tools, confidence and self-belief to find and achieve their goals and take an active role in their communities.
To achieve this vision we will provide opportunities for young people and adults to develop their skills and make progress towards their personal learning goals.

Thank you ever so much for all your work with our son- this was the first positive experience he has had of classroom-based learning, and it has really set him up for success at college. We are both extremely grateful!

I wanted to personally say thanks for all the hard work you have put in so far for the English course. I really do appreciate the support and help you have provided me with.
Acrostic poem by a YES young person written summer 2022 Hide Market Huge gates locked away Individual buildings indifferent to each other Drawn into the side with neon colours Exploding with artistic impulsions Mind expanding, learning and adapting Along with sense of...
read more
Contact Us
Based in Bristol, we are here to empower you to achieve your learning goals. Whatever your needs we can find a way of learning to suit you.
Who We Are
Contact Us